Advanced Gaming Computers (AGS)™
Classed below full Heavy Machines, the AGC provide low-spec high GPU density solutions to accomodate 8-16 thread mid-range media workstations with performance in framerate valued over multi-tasking capabilities.
AGC are tower-only builds. Peripheral packages are called AGS (Systems), and have been phased out as cost of GPU technology increased in 2019. AGC solutions include power protection options and other amenities recommended for large ticket purchases of electronics, and are designed due to power constraints for use of no more than one device per household breaker circuit.
Older AGC products price from $1295 to $1995. Prices do not include monitor, keyboard, mouse, or other peripherals. AGS products feature options for new system. AGC are suited for system replacement to existing consumer towers.
Exclusive Technology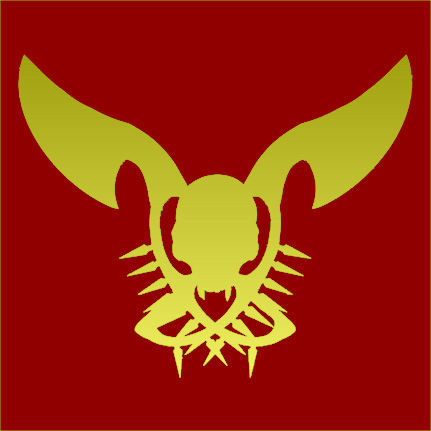 Offset Expansion FRAME, Horizontal Mounting
Superior Power Service for Expansions
Thread and Lane Service Platform
Superior Memory Throughput
Modular XCORE design
Extended 10 year warranty
High Duty Singler User Design
Support Channel Engineering
Business Support at Enthusiast Costs
How To Order
Consumers may purchase at SDP Multimedia Group or other authorized retailers.
Retail and wholesale buyers may purchase directly with 90 day lead time. This allows our legal department the required time for underwriting of risk in large volume orders and captial deposits to ensure warranty services are fully backed.
Any business familiar with ordering from distributors will recognize the process. U.S. businesses must provide their sales tax permit for purchase in resale.