Bastion Gaming Computers (BGS)™
A bastion is a defense suited to the edge of a territory or position, smaller than a full castle yet built to perform similar tasks in time of unrest or struggle. Bastion Gaming System creates an affordable yet robust solution for non-sport gaming and prosumer entertainment. While still a superior product to office and business computers, the BGC will not compete in 200+ FPS service for e-Sports or other intensive all-in-one video and media production used by major streamers.
BGC are second-line systems, built on sound technology including integrated audio and older PCI-Express 3.0 frameworks. While not as fast as 4.0 services, these machines have limited future use and perform well for most older applications and day-to-day tasks. Bastion GS are ideal for subordinate officers who require multi-tasking without e-spors next-generation high-end 3D hardware - substituting the 1660 GTX chipset for 20xx series RTX products normally reserved for real-time raytracing content in video streaming.
Exclusive Technology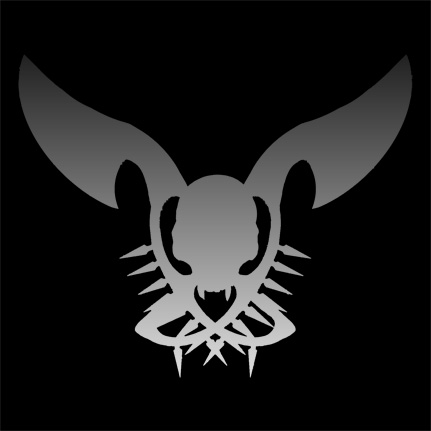 Offset Expansion FRAME, Horizontal Mounting
Superior Power Service for Expansions
Thread and Lane Service Platform
Modular XCORE design
Extended 5 year warranty
High Duty Singler User Design
Support Channel Engineering
Business Support at Enthusiast Costs
How To Order
Consumers may purchase at SDP Multimedia Group or other authorized retailers.
Retail and wholesale buyers may purchase directly with 90 day lead time. This allows our legal department the required time for underwriting of risk in large volume orders and captial deposits to ensure warranty services are fully backed.
Any business familiar with ordering from distributors will recognize the process. U.S. businesses must provide their sales tax permit for purchase in resale.