Consumer Gaming Computers (CGS)™
Raccoon Technologies Incorporated does offer XCORE technology to lowest-grade consumer and office solutions. These machines are, however, limited by initial power capacity and construction to second-line and on-chip technologies which are not suited to intensive 3D gaming or Virtual Reality.
CGS line products afford support and customer registration for small business and multi-unit installations who may benefit from distributed technologies in end-of-life and entry-level products not suitable to other media intensive tasking, such as folding and word-processing services across networks.
Exclusive Technology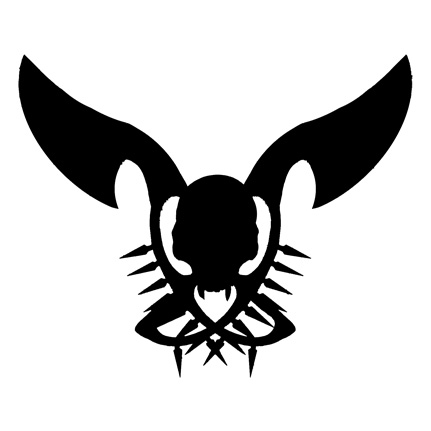 Thread and Lane Service Platform
ESET Professional Antivirus and IDS Package
Modular XCORE design
Extended 3 year warranty
High Duty Singler User Design
Support Channel Engineering
Cost Conscious Design
How To Order
Consumers may purchase at SDP Multimedia Group or other authorized retailers.
Retail and wholesale buyers may purchase directly with 90 day lead time. This allows our legal department the required time for underwriting of risk in large volume orders and captial deposits to ensure warranty services are fully backed.
Any business familiar with ordering from distributors will recognize the process. U.S. businesses must provide their sales tax permit for purchase in resale.