Imperial Protectorate: Seven-Alpha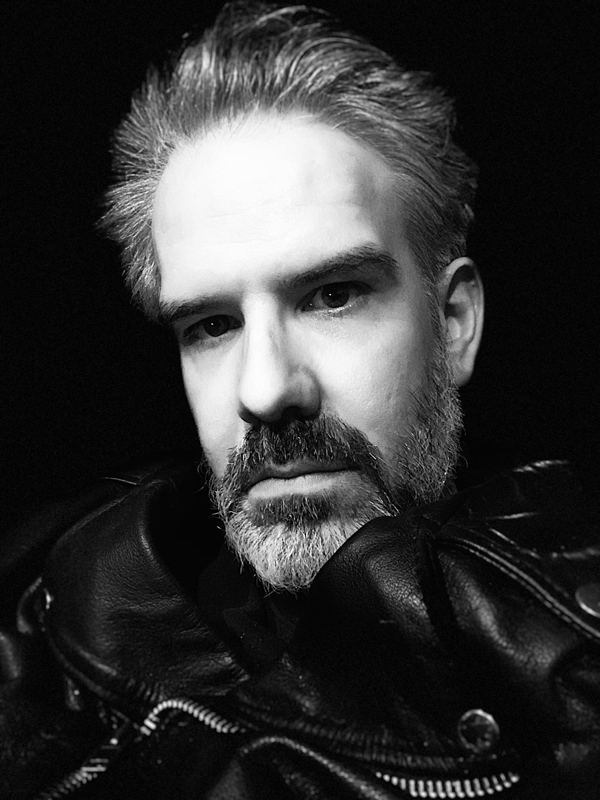 The IP7A network consists of a VPN connection to a private network operating seaparate from the public Internet, where exclusive applications, service portals, and entertainment content is available to license holders under the terms and conditions of the IP7A Agreement.
The project was created due to adult industries violent assault on Oklahoma business owners and their children, and all content on the IP7A network is rated for adult academic standard, meaning work-safe pornography free and of a minimum user age of 24 years.
This network was established to ensure that members are registered and identified responsible to their actions and to prevent abuse including illicit activity which our customers do not want to participate in or tolerate in their online hobby and community MMO-RPG events.
Because membership is restricted and not open to the public, the network ensures that violations of any code in any game, service, or chat will result in the suspension of the offending account across all services simultaneously, making bans and supsensions effective to a community standard rather than an anonymous user model.
IP7A is designed for business, home entertainment, and mature content related subjects in science fiction and technical warfighting which do not include sexual content, narcotics, hate speech, religious bigotry, or the incitement of abusive language defined by the ad hominem abuse common with Hegelian journalist censorship and fraud in the United States, among U.S. media outlets, and use of language to promote activity that is illegal use of telecommunications and wire fraud, as defined by the IP7A Code or any act which may violate rights defined in the State of Oklahoma.
Learn About Symbolism in the Seven-Alpha